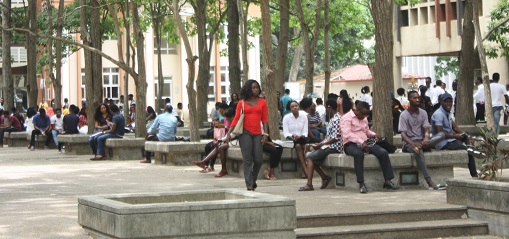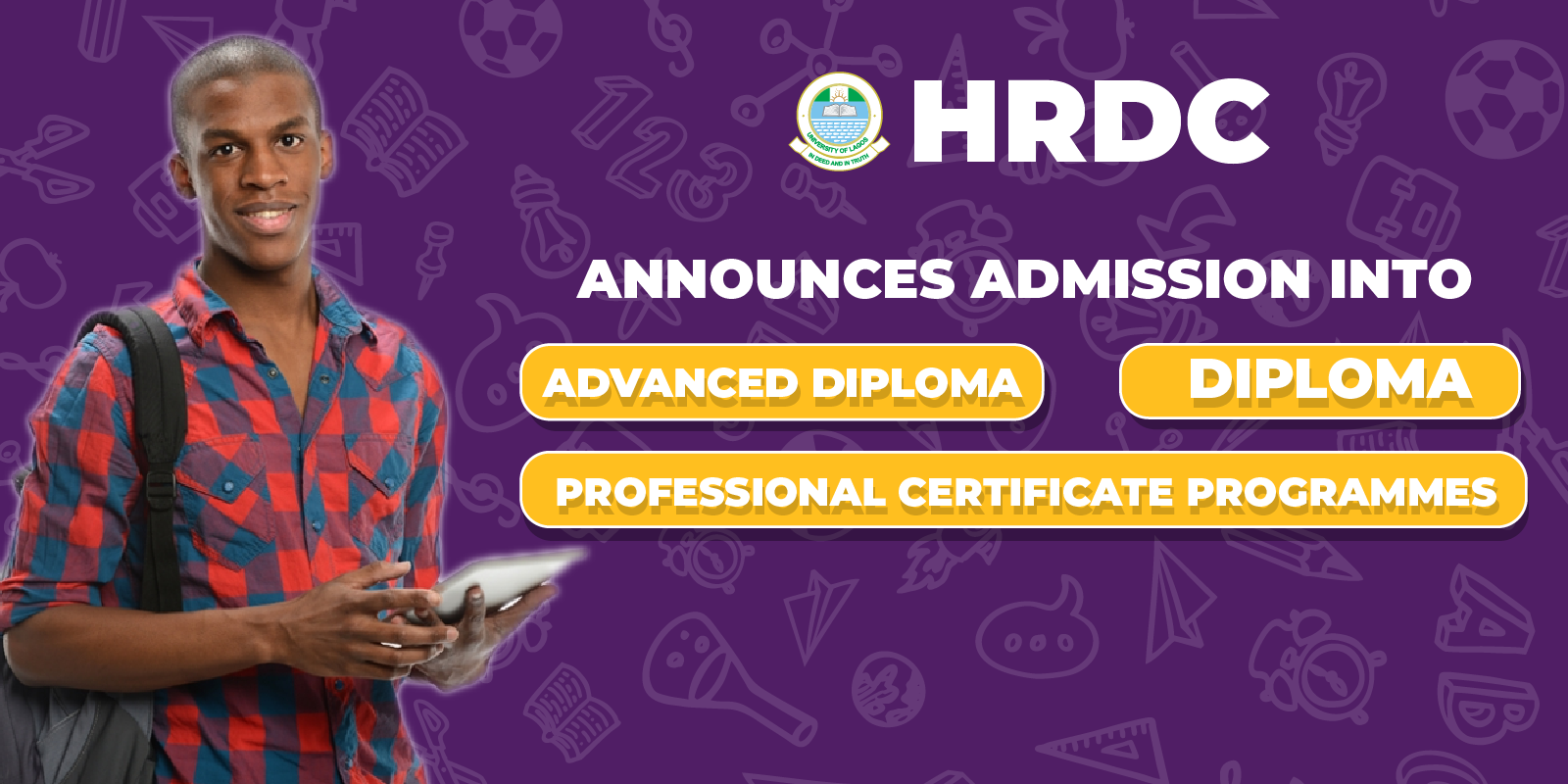 Admission into Advanced Diploma, Diploma & Professional certificate Programmes for the 2021/2022 Academic Session
The Human Resources Development Centre (HRDC) is a Training Centre of the University of Lagos with the mandate to develop and offer Diploma, Advanced Diploma, Professional Certificate and other specialized programmes aimed at capacity building, with strong linkages to professional bodies, for the benefit of the target groups in the public and private sectors of the economy.

The HRDC, UNILAG programmes attract candidates/employees from major organizations within and outside the country and the Centre has impacted in areas relevant to key employment sectors. Our Certificate, Diploma, Advanced Diploma and specialized programmes are domiciled in relevant academic departments, thereby guarantying high level of quality control in line with the University standard.

The products of HRDC programmes are well equipped professionally in their various fields of study and HRDC certificate is nationally and internationally recognized. This is particularly evident in the requests for the graduates of our programmes at the top echelons of security outfits, multinational organizations and many other notable organizations and also the admission of our graduates into Direct Entry Undergraduate and Post Graduate Diploma programmes in foreign Universities.

Apply Now