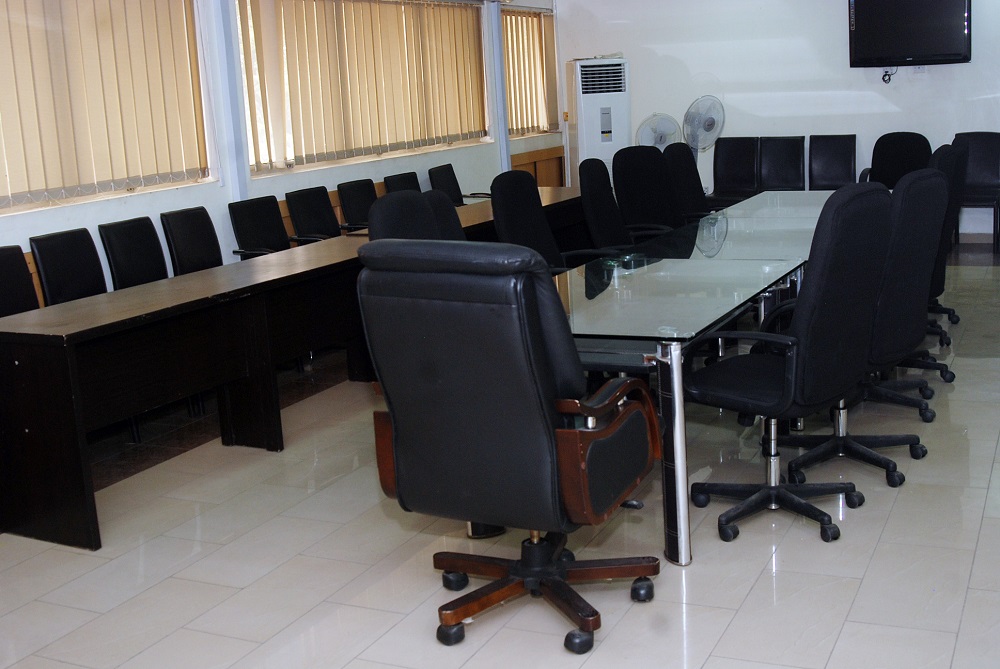 About Us
Human Resources Development Centre, University of Lagos, Nigeria. The Human Resources Development Centre (formerly Human Resources Development Board) was established in November, 1995 by resolution of the University of Lagos Council, and commenced operations in January, 1996.
The Centre was created to handle staff training and development functions with the mandate to develop and offer part-time professional Certificate, Diploma, Advanced Diploma and other specialised programmes aimed at capacity building, with strong linkages to professional bodies, for the benefit of vast and multifarious target groups in the public and private sectors of the economy.
The main thrust of HRDC's activities is to provide increased access to quality human capacity development, which is vital for the nation's rapidly developing economy. Presently, the Centre has over a hundred academic and professional programmes and can readily boast of being the Centre of first choice and indeed 'nulli secundus' in providing organisations with socially relevant professional, technical and managerial skills for the development of the nation's economy.
Many of our professional programmes have been used by participants as leverage in acquiring higher degrees in Universities within Nigeria and abroad.
Facility for Rent include
Conference Room, Seminar Room & Banquet Hall
.
Book Now