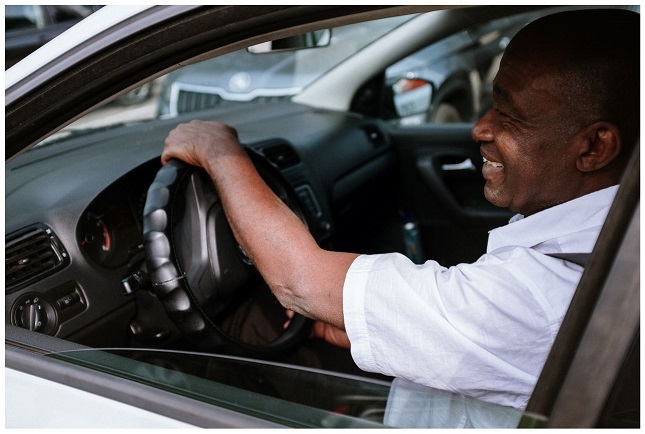 Certificate in Driving Course
The Human Resources Development in collaboration with the Department of Geography announces admission in Certificate in Driving Course
Duration: Three (3) months. Weekend only (9.00 am-5.00 pm)
Admission requirements:
Trade Test Certificate III, II, and I of the Federal Ministry of Labour and Employment
Primary School Leaving Certificate with not less than ten (10) years driving experience.
Mature candidates, not less than thirty (30) years of age with relevant professional driving experience.
Target Audience: Transport Officers, Intending Drivers, Refresher Drivers, Professional drivers seeking competence improvement, Drivers in employment (public/private organisation) who seek career progression.
Tuition
Obligatory charges : 25,000.00
Tuition :100,000.00
Course Materials/Demonstration :45,000.00
Total :N170,000.00
Apply Now